Welcome to the Chardonnay Lodge! Our Napa Valley accommodations are nestled among the rolling green hills, and colorful vineyards that are so famously associated with this picturesque land.
Chardonnay Lodge was nominated and winner of "Best hotel in Napa County 2009" by Best of the Bay KRON TV 4. It was also featured in San Francisco Chronicle Newspaper in 2007 as well as India West 2009 in the Wedding Supplement and Boston Chronicle 2009. Also awarded by IAHI for Best Independent Hotel of the Year 2007 for attaining high standard of excellence...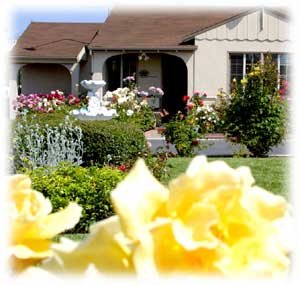 Chardonnay Lodge is pleased to offer guests luxurious Napa Valley lodging accommodations centered on a charming room décor and accompanied with numerous modern amenities, as well as an excellent location to area wineries and the numerous Napa Valley activities, making for an exciting year-round destination.
Chardonnay Lodge is a quaint hotel with 19 rooms, perfect for a Napa Valley romantic getaway or honeymoon, offering the finest in relaxing, comfortable accommodations and only minutes away from the historic downtown area which is filled with early Victoria homes and quaint boutique shops.
Napa Valley is blessed with a Mediterranean climate and beautiful natural surroundings, reminiscent of Italy's Tuscan region. The Valley's perfect agricultural climate is a major factor for the regions grape productivity, and the numerous vineyards and wineries dotted along the mountain landscape. The Napa Valley wine tours and vineyards are among some of the most famous in the world, serving as Napa's main tourist attraction and industry.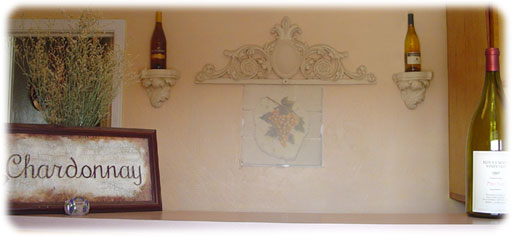 Reserve a room with Chardonnay Lodge, and experience the finest in Napa Valley accommodations and customer service.
Chardonnay Lodge
2640 Jefferson Street
Napa, CA 94558

phone: 707.224.0789
fax: 707.254.0724
We are delighted to welcome all service animals
in accordance with the ADA and Unrah Civil Rights Act.